DHARAN
Sub-Metropolitan City
Coordination 26˚49′0 N –  87˚17′0 E
General
 Seating at an altitude of 1148ft (349m) above sea level, lies the beautiful city of East Nepal – Dharan. The sprawling town of Dharan has distinct far western characters making it feel like an affluent suburb, with quiet streets lined with well-maintained bungalows, neatly paved pavements, 18 Holes Golf course and one of the biggest hospital (BP Koirala Institute of Health and Science Memorial/Hospital) in Nepal.
Etymology
 The word 'Dharan' means a working platform used for cutting timber by 2 men team(woodmen's), one standing on the platform and another in the dug out with a huge blade.  A typical Dharan is constructed by digging a rectangular trench 5 to 6 foot deep.
Dharan is one of the largest sub-metropolitan cities in Eastern Nepal, in the Sunsari District and is situated on the foothills of the Mahabharat Range (Chure Pahad) in the North, with its Southern tip touching the edge of the Terai region. It serves as a trading post between the hill region and the plains of Terai. Dharan has a tropical monsoon climate with maximum temperature of 35/36 Degree Celsius in April, and minimum of 10/12 Degree Celsius in January.
History
 The 10 Kings of Limbus came together to formally declare all the ten kingdoms between the Arun River and Teesta River to be called "Yakthung Laaje".  After a few generation of Limbu; King Mawrong Hang came to prominence and took over Terai lands, where present day Dharan stands. He named his Kingdom Morang after his name and rose to power.  Passing on generation of rulers, King Sangla Ing was succeeded by his descendants Pungla Ing who adopted Hinduism and changed his name into Aamar Raya Ing and the rest rulers followed on.  After few generation King Bijay Narayan Raya Sanlga Ing built a new town in the middle of Varatappa and Shangori fort in 1584 AD and named Bijaypur after him and town remained the capital of Morang Kingdom & Limbuwan region until it fell to Gorkha King in 1774 AD ruins of fortress still exists.
Modern Dharan: In the purpose of supplying timber to the British East India Company, which was rapidly expanding its North Eastern territory, in 1902 the Prime minister Chandra Shamsher JBR established a small village at the foot of Bijayapur hillock and named it Chandranagar (Present days Purano Bazaar). To meet the increasing demand and supply of timber to British East India company many teams of 2 men Dharan were formed in the jungle are were Dharan is now hence the name Dharan derives.
The settlement grew steadily over the course of time and the growing settlement was named Juddha Nagar (present days Naya Bazaar). Subsequently Dharan was declared a municipal town in 1960.  With effect from 2nd December 2014 it has upgraded its status to a Sub-Metropolitan City.
One of the Dharan's most iconic pride was Dharan Ghopa Camp, a British Gurkha Recruitment Centre, which was established in 1953 and sadly closed in 1990. European presence not just brought the prosperity in the city but also brought the influence of modern fashion, life style and language on the street of Dharan.
At present
 Dharan is linked to other towns and cities by the East-West highway.  It is also blessed with beautiful homes, temples and holy sites such as Pindeshwori, Dantakali, Pancha Kanya and BuddhaSubba (all in Bijaypur) making it an important pilgrimage destination.
Dharan represents a mix of diverse cultures in Nepal and different castes, faiths, ethnic groups and their traditional cultures and life-styles add to Dharan's importance as a 'must visit' tourist destination.
 Dharan Samaj UK
To provide financial support to construct the Dharan stadium's wall, a group of extreme football enthusiast from Dharan mostly residing in Southern UK came together to form Dharan UK forum in beginning of 2006. The forum remained intact in low profile during the construction of the wall while from the almost all executive member and other general member from the forum succeeded to form a brand new Dharan Samaj UK in 2007.
Dharan Samaj UK is a non-profitable social organisation which has just over 500 members.
Aim
To seek and provide immediate support to its members in UK, affiliate with other social organisation and host guest when needed.
One Dharan one dream.
Jai Dharan
Executive Members of dsuk
2022 - 2024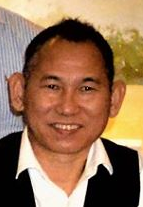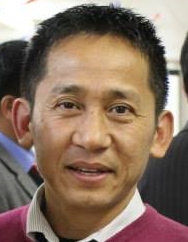 Executive Committee Member​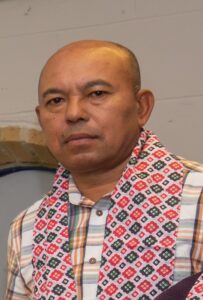 Executive Committee Member​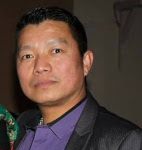 Executive Committee Member​ Executive Committee Member​ Executive Committee Member​ Executive Committee Member​ Executive Committee Member​ Executive Committee Member​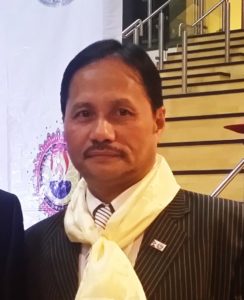 Advisor – Immediate Former President Advisor – Former President Advisor – Former President Advisor – Former President Advisor – Former President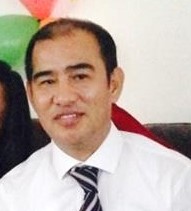 Advisor – Former President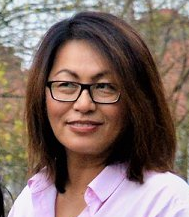 Advisor – Former Vice President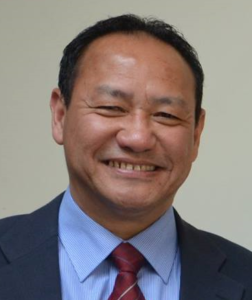 Advisor – Former General Secretar